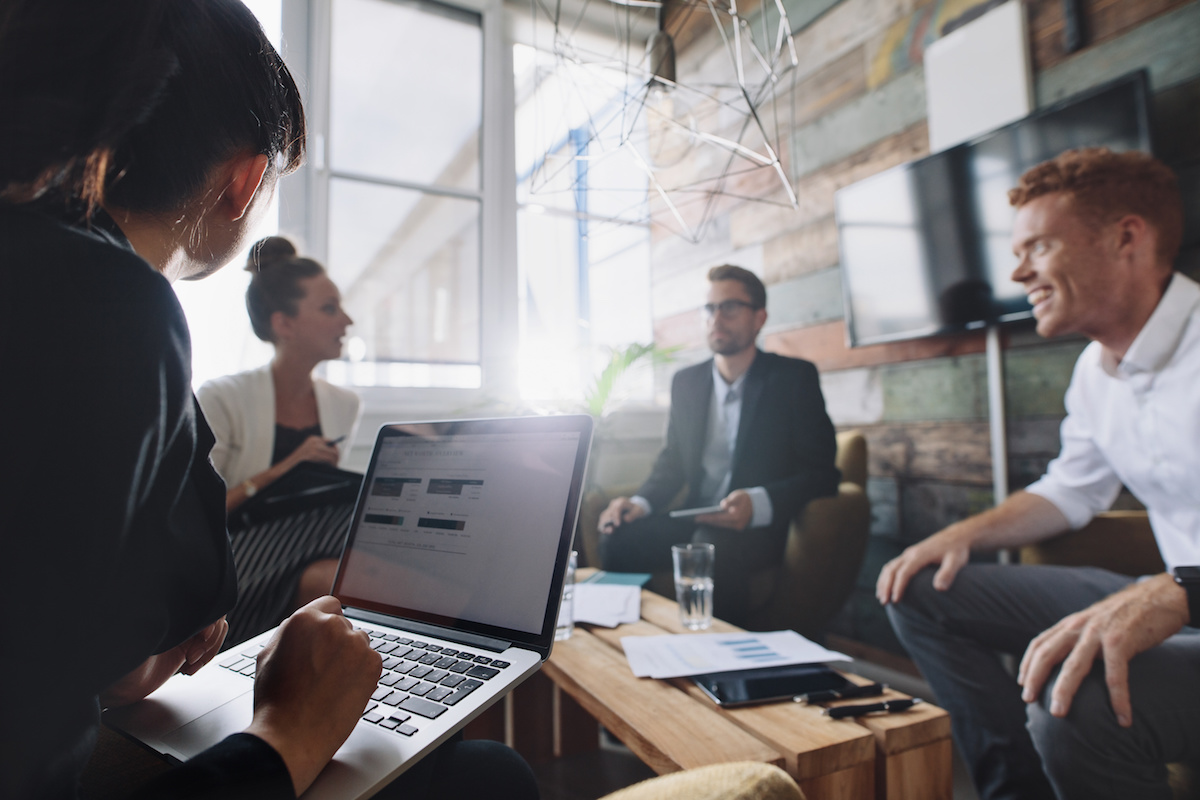 what is Governor enterprise?
Enterprise level organizations can increase efficiencies of a multitude of sites to streamline and consolidate costs and resources by utilizing the governor platform to create, manage and host their websites.
Our enterprise plans address the unique and complex needs of an organization that require additional security and infrastructure to support a multitude of websites when creating, managing and hosting.
schedule a demo
enterprises do more with governor
By providing a single entry point for hundreds or thousands of websites, creating an environment where teams can collaborate on projects, and reducing development costs by 75% across the board; Governor is changing the way that enterprises build & manage their digital properties while providing a real bottom-line difference.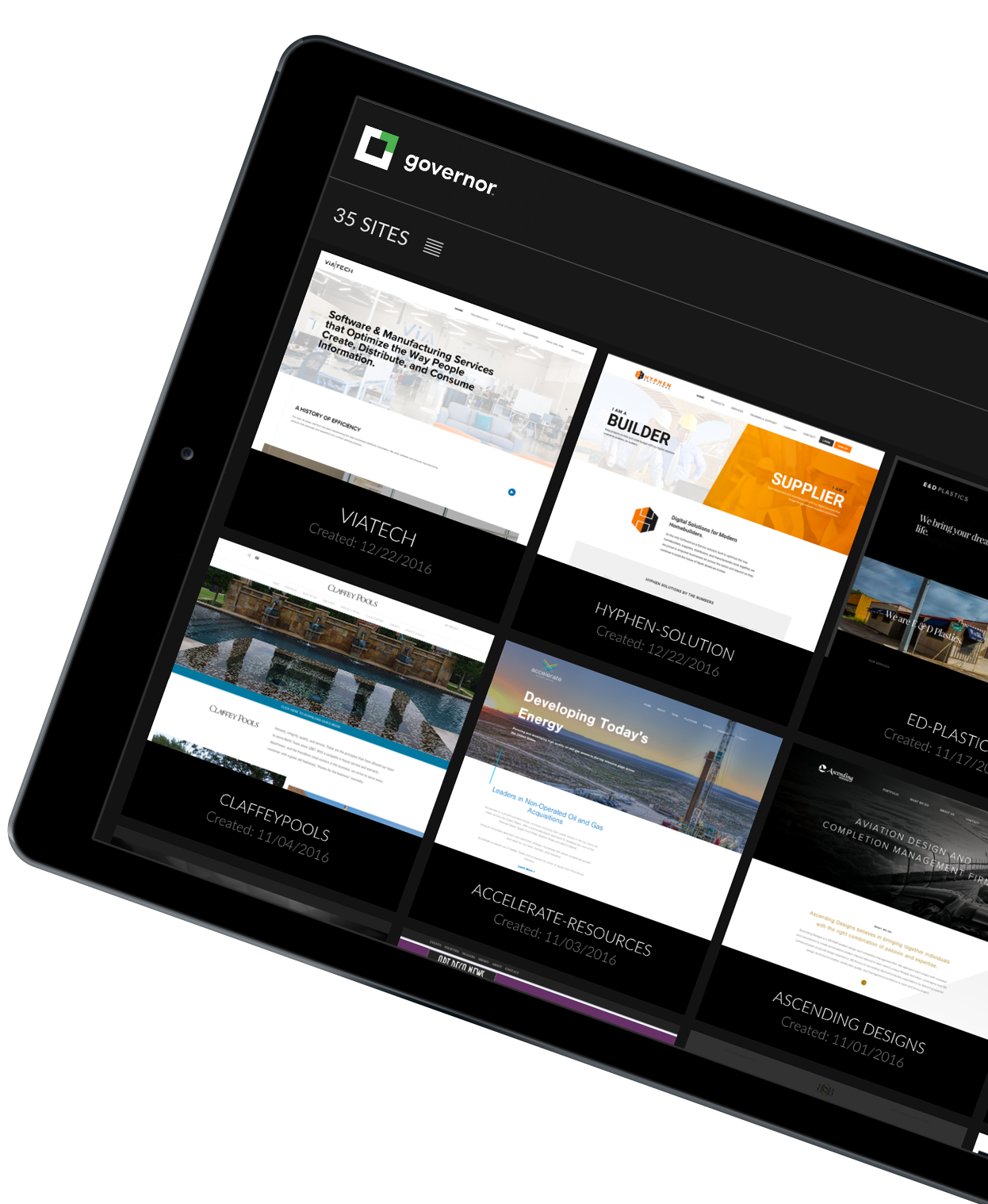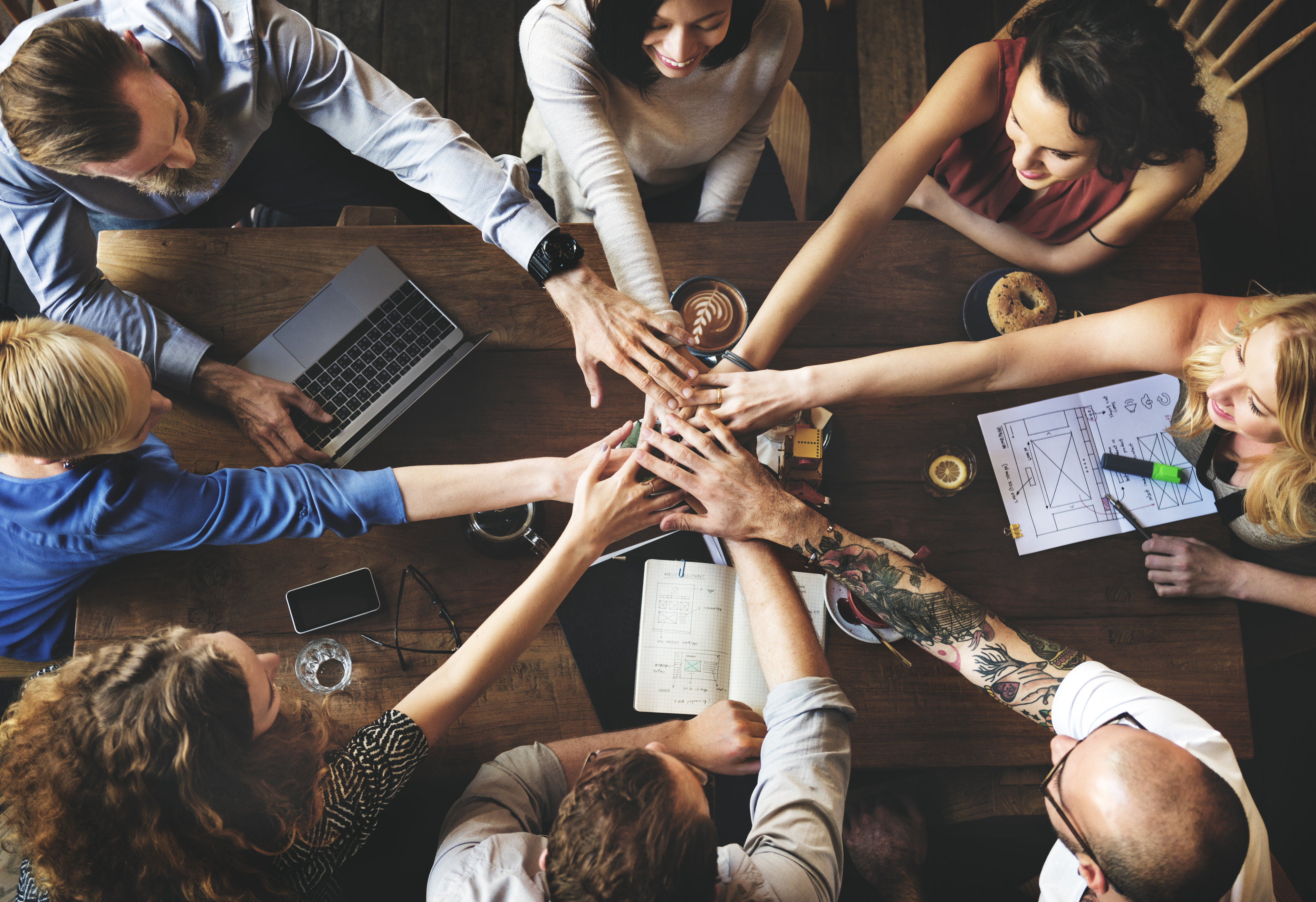 a robust enterprise platform that transforms organizations
Governor Enterprise plans deliver improved infrastructure, dedicated training resources, in-app & phone support, and hosted cloud, dedicated cloud or on-premise deployment resources. Governor allows your company to build and support an infinite number of modern websites all within one platform while increasing productivity and profit.
schedule a demo
your growth-minded platform partner
We believe in creating valuable partnerships that will provide your company a competitive advantage by lowering overall expenses, improving speed of website builds, increasing efficiency, and streamlining ongoing maintenance & delivery.

Past our unmatched support skills, our vision is to provide you with multiple enterprise options tailored to your exact business needs. Governor is in the business of making you money.
Automatic CDN delivery of assets and images means your site will be blazing fast for everyone everywhere.

Never worry about virtual machine provisioning or server configuration again. The governor cloud allows you to instantly create and scale web properties with zero server configuration.

No installs required. Set up new governor sites with the click of a button

Never worry about out of date plugins, or updates breaking functionality again. Governor updates are automatic. As soon as improvements and updates are released, they will be available for your sites.

highly available, scalable, and elastic infrastructure

Redundant and scalable websites at the push of a button

Never worry about traffic spikes, data center outages, or scaling again. Websites on governor are deployed across geographically redundant zones, and can instantly scale up to meet demand. This means your website will be fast and available when it counts the most.

Never worry about out of date plugins, unpatched exploits, and malware infections. Governor handles the security of your sites and data.

Your data is safe with us. Continuous automated backups ensure that in the event of a catastrophe, your site and its data is safe.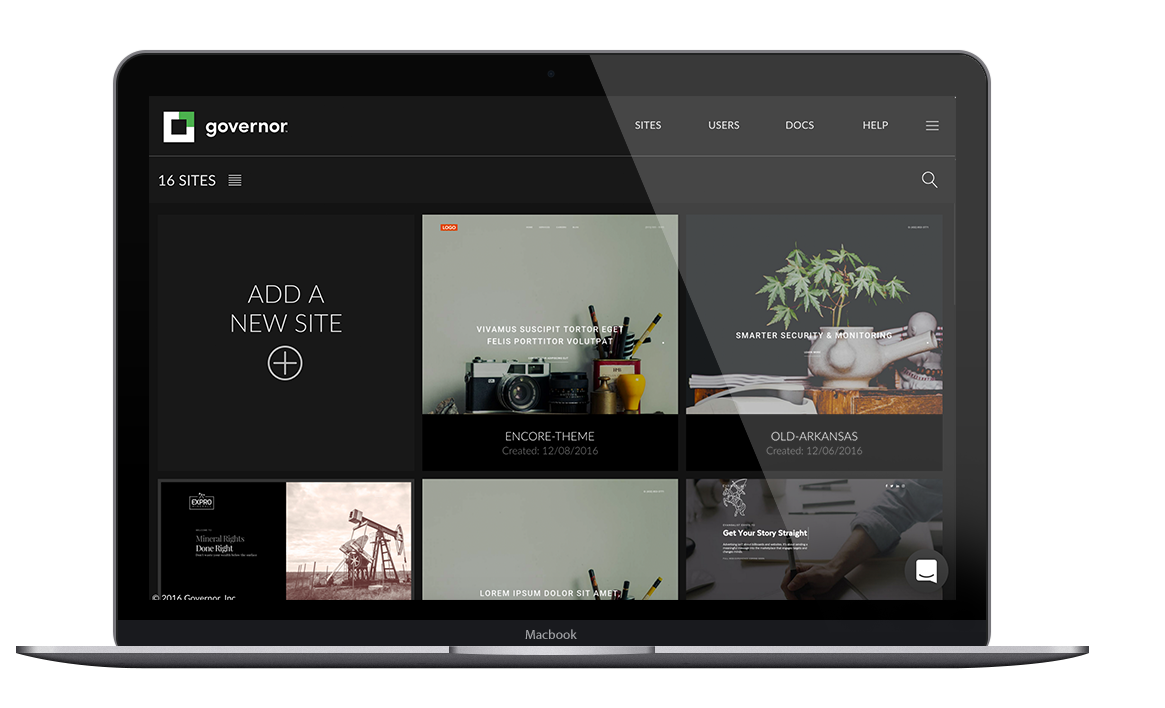 Schedule A Demo
time to start governing
Join thousands of web professionals and brands electing Governor.