vs
At Governor, we want to help you and your websites be the best they can possibly be. If you're thinking of moving from Wordpress to Governor, here's what you need to know about our differences in terms of features and on-going management.
say goodbye to complex website management
Wordpress requires complicated and time consuming installation, management and updates, forcing you to spend time and resources where they are not most valuable.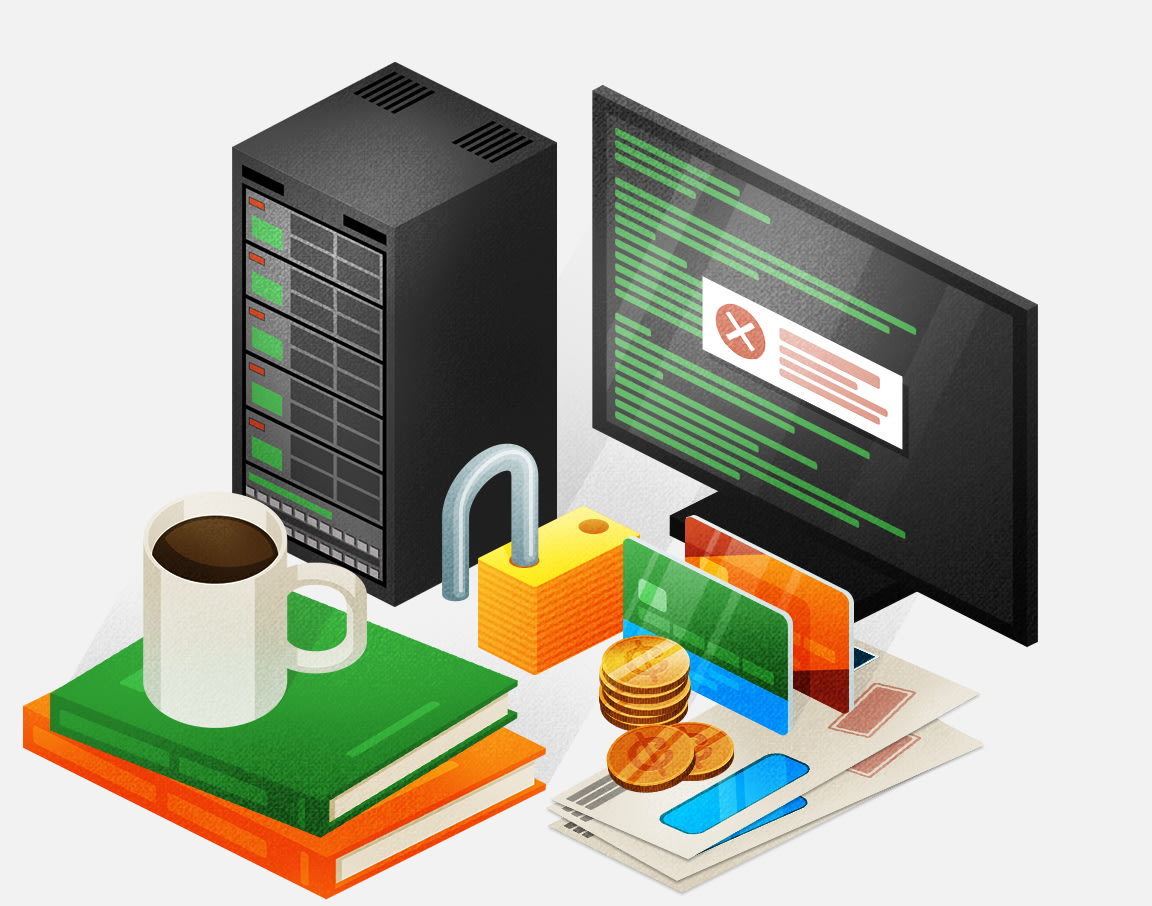 governor makes it simple
No more long installs, updates or maintenance. Focus on delivering top quality digital experiences and let Governor handle the rest. You'll deliver your projects faster than you ever thought possible.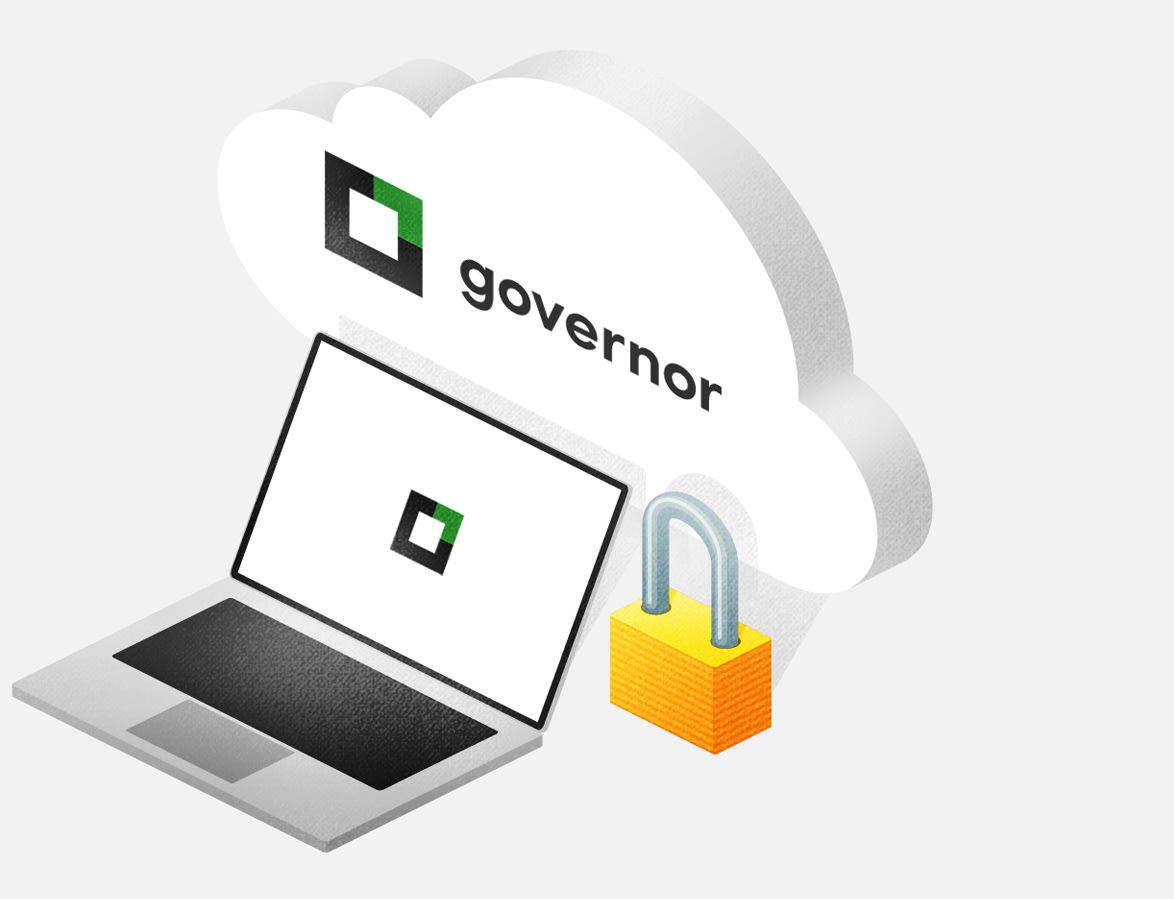 Fast and Scalable. Governor unifies your business and technical teams on one platform, and delivers consistent experiences that keep pace in the digital world.
Fast
Governor provides the fastest hosting response times in the industry and installation of Governor takes hours versus days or weeks. All this speed means you have more time to focus on your business.
Scalable
Move rapidly from idea to execution. Governor allows you to create redundant and scalable websites at the push of a button.
Website hosting response time in seconds
*smaller is better
We can even convert your Wordpress site to Governor! Time to get started
Questions? call us at 844-321-4867
A Few of the Key Differences.
Wordpress.org
Governor.io
To get Started on Wordpress:
To get Started Governor:
Hosted for free. No set up required
Do it all again locally for dev
Easily create dev sites in the cloud
Enable and configure backups
Backups are automatic and often
Build custom theme using php
Build themes using html and our simple govtags language
Find and install plugins for functionality. Test that they work. Keep Updated
Enable plugins with confidence. All plugins, modules and integrations are vetted
Use [shortcodes] mixed with content in WYSI's to enable plugin widgets on pages
Always keep markup for templates and plugin functionalty separate from CMS
Continual ops:
Continual ops:
Ensure backups are managed
Scale or move VM/server if traffic overloads server
We scale for you. Websites are served over stateless scalable webheads
Update plugins and ensure compatability
No updates to run and compatability to check
Monitor and update server to ensure security vulnerabilities are patched etc
We monitor and update servers to ensure security vulnerabilities are patched.
Continual webdev:
Continual webdev:
Modify theme files locally and FTP changes
Modify locally and upload, or modify right in the cloud with a powerful IDE
Manually flush caches to see changes
ensure shortcodes aren't erased and content editors dont mess up layout
Never worry about content editors breaking templates and plugins
Training / onboarding / offboarding:
Training / onboarding / offboarding:
Train content editors to use and navigate difficult mix of wysi's and plugins:
Content editors can quickly and easily edit content and nothing else
Add and remove users and permissions from sites independently
Easily manage all users across all sites from one dashboard
technology you can trust
Governor is built on the latest technology, so you can trust it to be secure, fast and reliable
The Governor platform is built on the same reliable, scalable infrastructure used to power Amazon.com's global web properties.
your growth-minded platform partner
Governor creates valuable partnerships that will provide your company a competitive advantage by lowering overall expenses, improving speed of website builds, increasing efficiency, and streamlining ongoing maintenance & delivery.
blazing fast CDN
Automatic CDN delivery of assets and images means your site will be blazing fast for everyone everywhere.
no server configuration
The Governor cloud allows you to instantly create and scale web properties with zero server configuration.
no backend installation
No installs required. Set up new Governor sites with the click of a button
no updates to install
Never worry about out of date plugins, or updates breaking functionality again. Governor updates are automatic. As soon as improvements and updates are released, they will be available for your sites.
available, scalable, elastic infrastructure
Never worry about traffic spikes, data center outages, or scaling again. Websites on Governor are deployed across geographically redundant zones, and can instantly scale up to meet demand. This means your website will be fast and available when it counts the most.
worry-free security
Never worry about out of date plugins, unpatched exploits, and malware infections. Governor handles the security of your sites and data.
automated backups
Your data is safe with us. Continuous automated backups ensure that in the event of a catastrophe, your site and its data is safe.