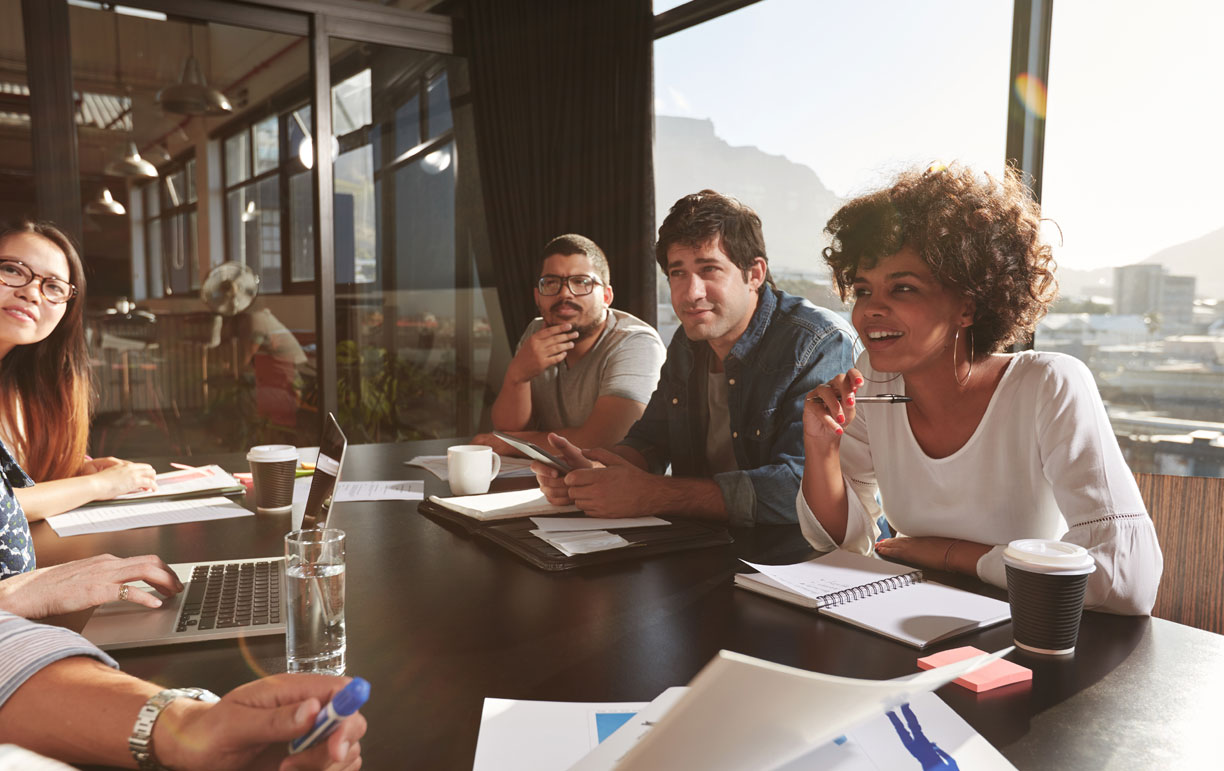 impactful and affordable
governor gives your agency or organization an unmatched set of time and cost saving capabilities.
fast conversion of existing websites to governor.
easily build new sites on governor.
support one or thousands of websites from a single, secure platform.
feature rich technology that lowers the overall cost of website operations.
completely eradicate installation, maintenance and security headaches.
explore features
The New Standard
what's different about governor
build faster collaborate in one cloud platform.

Comprehensive platform that empowers teams to collaborate on all their projects in one dashboard.

want to know more?

multi-site all sites. one platform.

Our breakthrough dashboard creates a singular entry point to all of your websites with single sign on accounts for your team.

want to know more?

cloud power cut cords, not corners.

Our mobile capability allows teams to manage your projects on the go. We take care of security, upgrades, and back-ups.

want to know more?
ease the stress of site development & management across the board
Built for growth and scalability, Governor is for teams that are serious about delivering and supporting top notch web experiences every time. From updating a single line of code to managing an entire portfolio of sites, Governor unifies your company or agency processes in the cloud, reducing 75% of development needs and giving your team one place to do business.
explore governor enterprise
security at the core
Governor addresses security vulnerabilities with open-source platforms. As a Platform as a Service, your security is always monitored and updates are instant. No more hassles with updates, patching breaches, or vulnerable plugins.
always improving
We obsess over the needs of our clients. We iterate every piece of the Governor stack to stay on the leading edge of the industry. Building on our platform means you experience cutting edge cloud technology.
trusted worldwide by companies and people like you
"We reduced what used to take us weeks to deliver on behalf of a client down to days and sometimes hours depending on size and scope of a project. That translates into savings of 60 to 70 percent on a project budget thanks to Governor."
John Raven
President, COO
"The biggest benefit of Governor for us was the combination of the collaboration and the mitigation of backend development costs. As one might assume, all of our process are aided by everyone being able to collaborate on same platform at the same time. We have never seen that efficiency replicated by another platform… it has helped us cut our backend development timelines by 75 percent."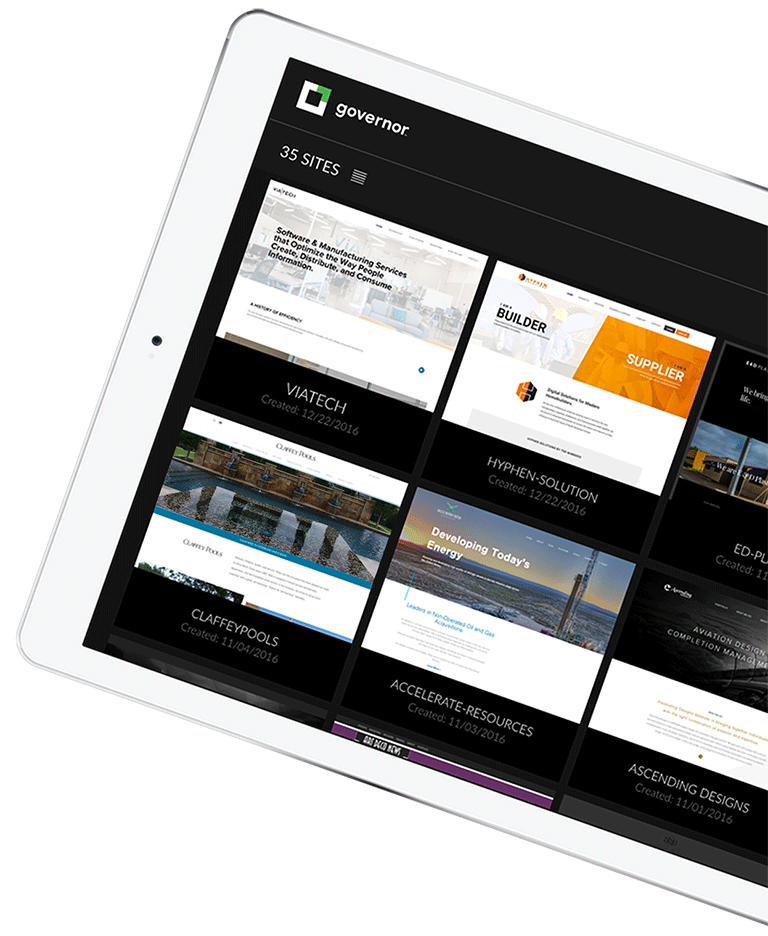 Schedule a Demo
time to start governing
Join thousands of web professionals and brands electing Governor.