Rule Your Domains
build better together. governor brings the people and features you need into one platform.
play video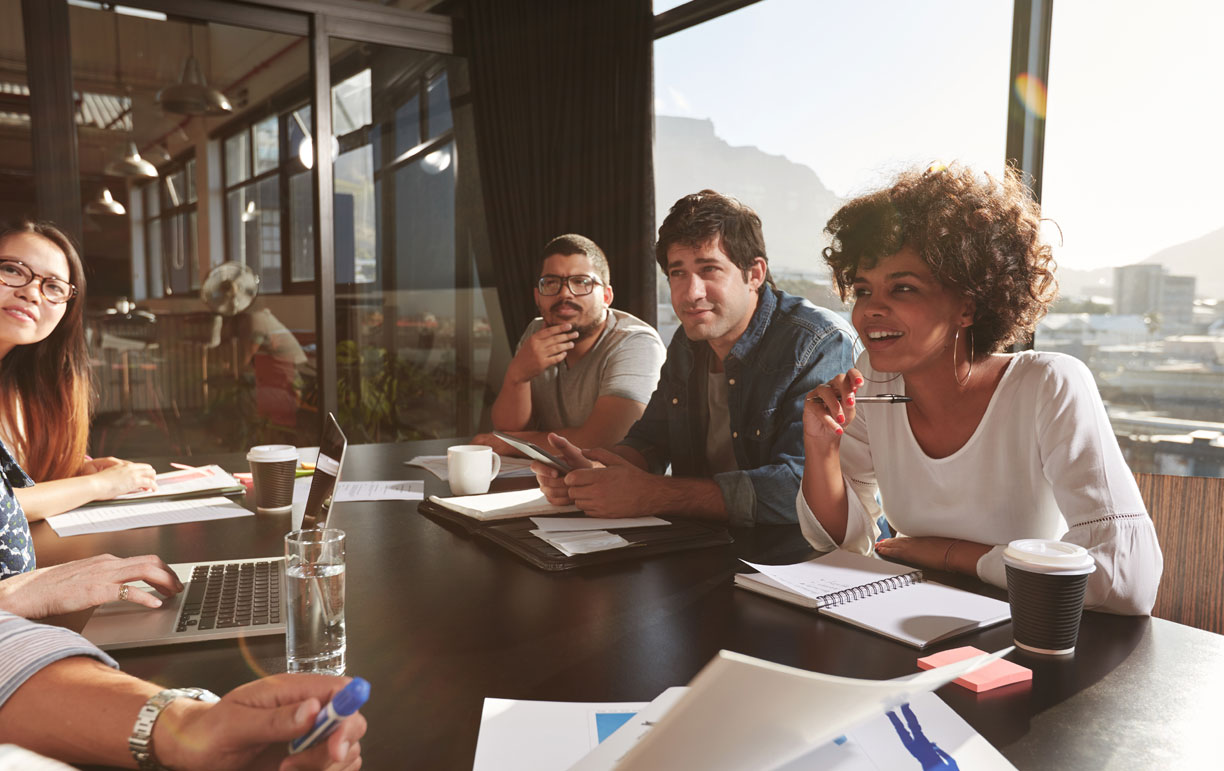 it's time to unify your digital
products & processes
Instead of running your digital business through a half dozen digital platforms, make the smart decision and elect for cloud-based unification. Design. Development. Content. SEO. Hosting. Security. Support. For all your websites.
explore features
The New Standard
what we do that they don't
flexibility build it your way.

Whether you're crafting a site in Governor, or uploading your own website files, the end product will always be yours.

want to know more?

multi-site keep it together.

Our breakthrough dashboard creates a singular entry point to all of your websites with single sign on accounts for your team.

want to know more?

cloud power cut cords, not corners.

Manage your sites on the go from anywhere. We take care of constant security monitoring, upgrades, and back-ups.

want to know more?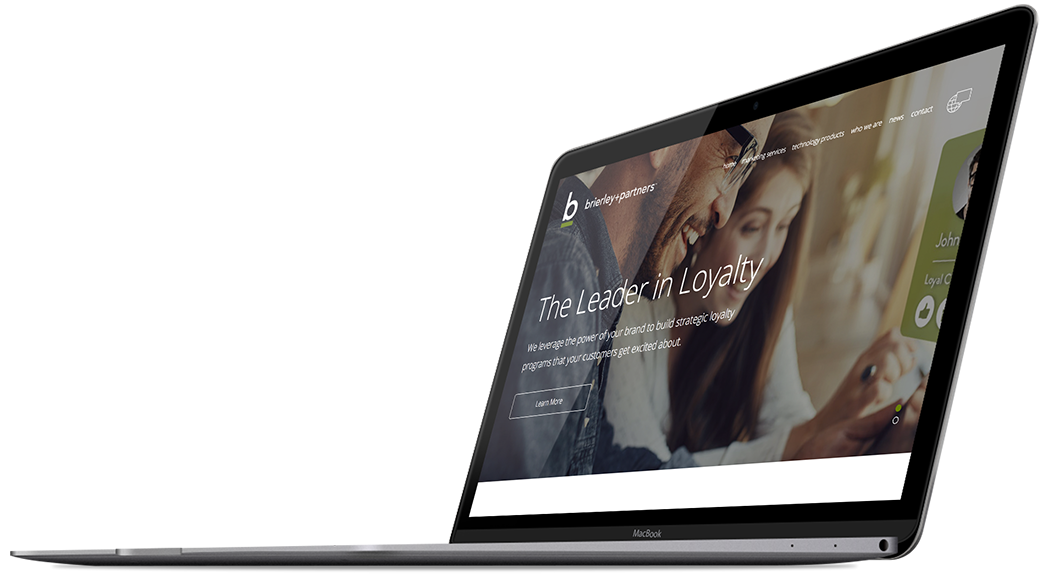 run all your agency or brand
sites through governor
From updating a single line of code to managing an entire portfolio of sites, Governor unifies your company or agency processes in the cloud. Giving your team one place to do business.
explore governor enterprise
security at the core
Governor was created to address serious security vulnerabilities with open-source platforms. Because Governor is a cloud-based Platform-as-a-Service, security is monitored at all times and our team shoulders the liability for breaches.
always improving
The list of Governor features is growing monthly. We're infinitely iterating every piece of the Governor stack to stay on the leading edge of the industry. Building on Governor means building on the latest, greatest technology available.
trusted worldwide by companies and people like you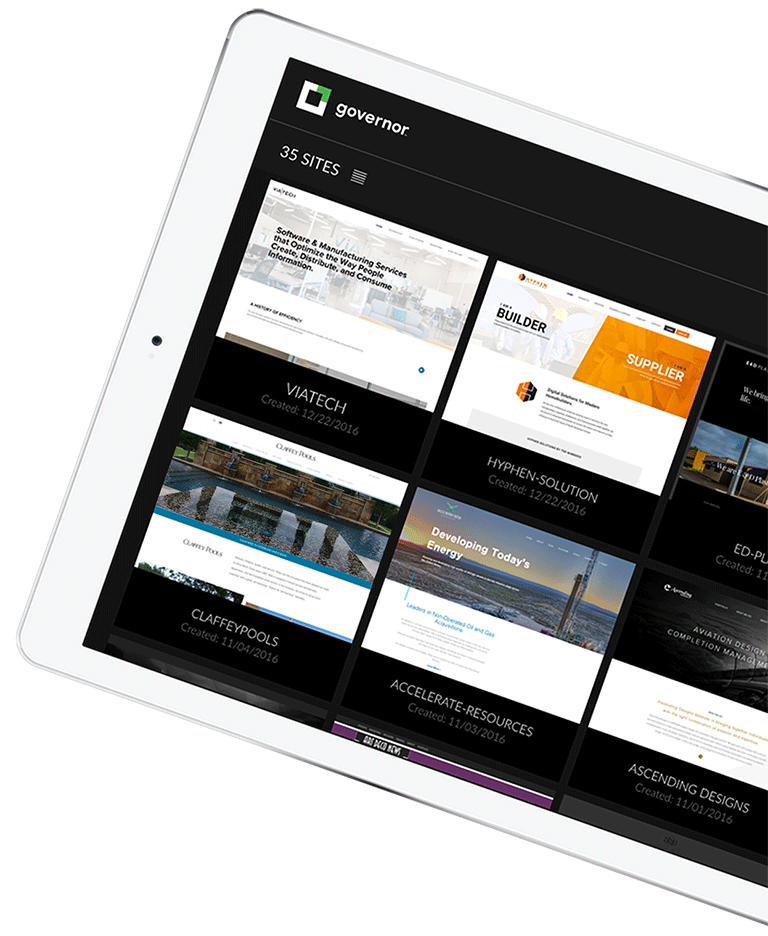 Start for FREE!
time to start governing
Join thousands of web professionals and brands electing Governor.