say goodbye to complex website management
Other systems like Wordpress and Drupal require complicated and time consuming installation, management and updates, forcing you to spend excess time and resources.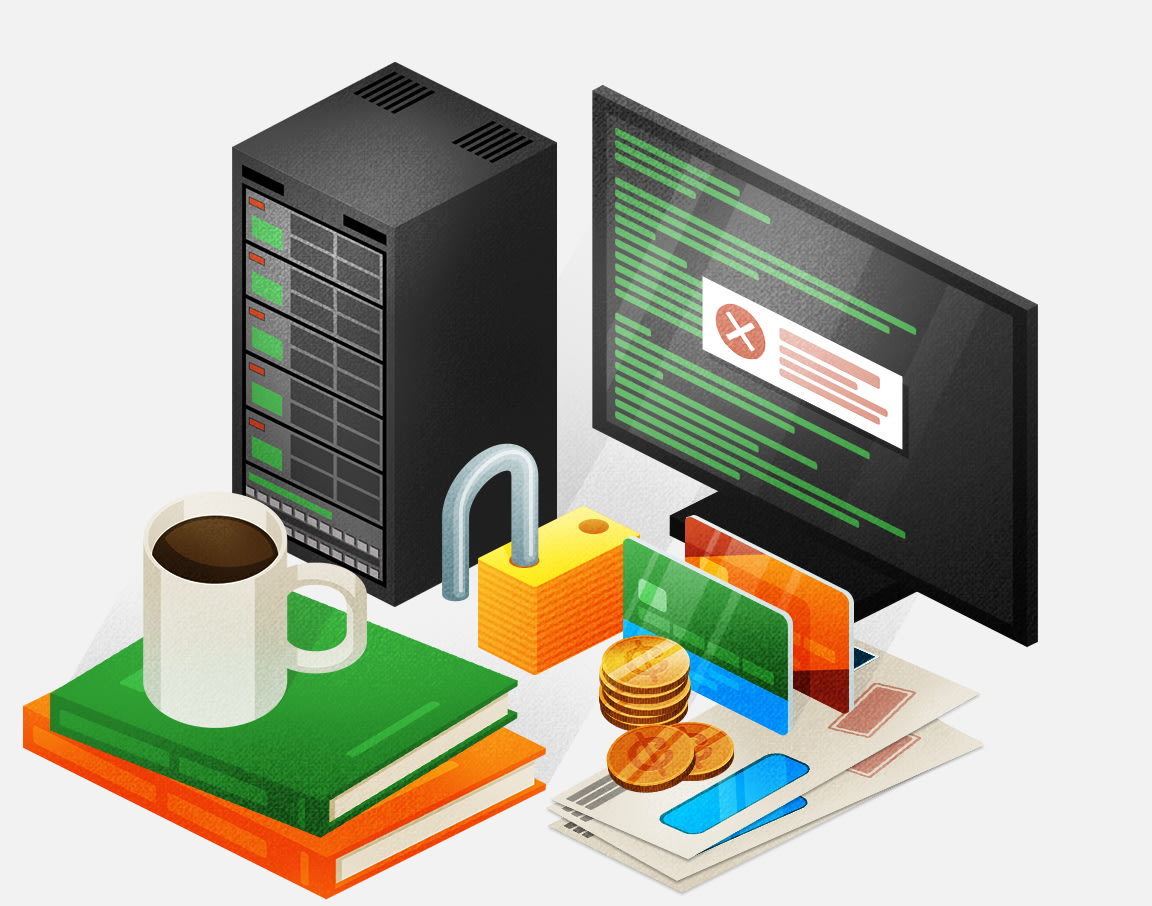 governor makes it simple
No more long installs, updates or maintenance. Focus on delivering top quality digital experiences and let Governor handle the rest. You'll deliver your projects faster than you ever thought possible.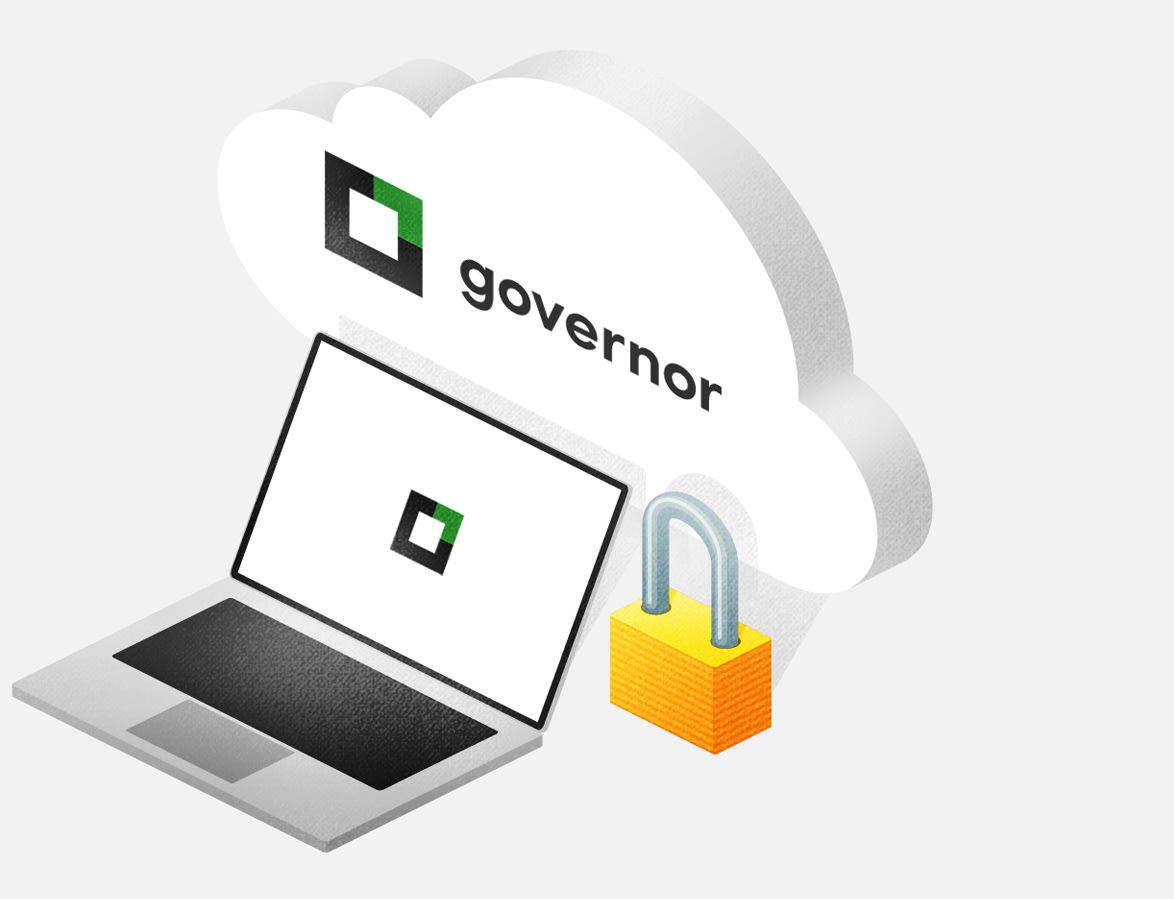 Why your agency needs governor?
If you are managing, updating or hosting multiple websites, your agency needs Governor. If you are tired of the headaches and security issues caused by WordPress, Drupal, Joomla, and other open-source products, you need Governor.
Unify your agency on one cloud CMS platform to deliver
state-of-the-art websites.
Fast
Speed means you have more time to focus on your business. Governor provides the fastest hosting response times in the industry and installation of Governor takes hours versus days or weeks.
Scalable
Move rapidly from idea to execution. Governor allows you to create unique and scalable websites at the push of a button.
Website hosting response time in seconds
*smaller is better
Secure
As a hosted platform, your security is always monitored and updates are instant. No more hassles with updates, patches or vulnerable plugins.
Profitable
Save time and money. Governor lowers costs by providing hosting and automated security and backups, while you manage multiple websites. By eliminating costly and time consuming back-end development, your projects will launch faster than ever.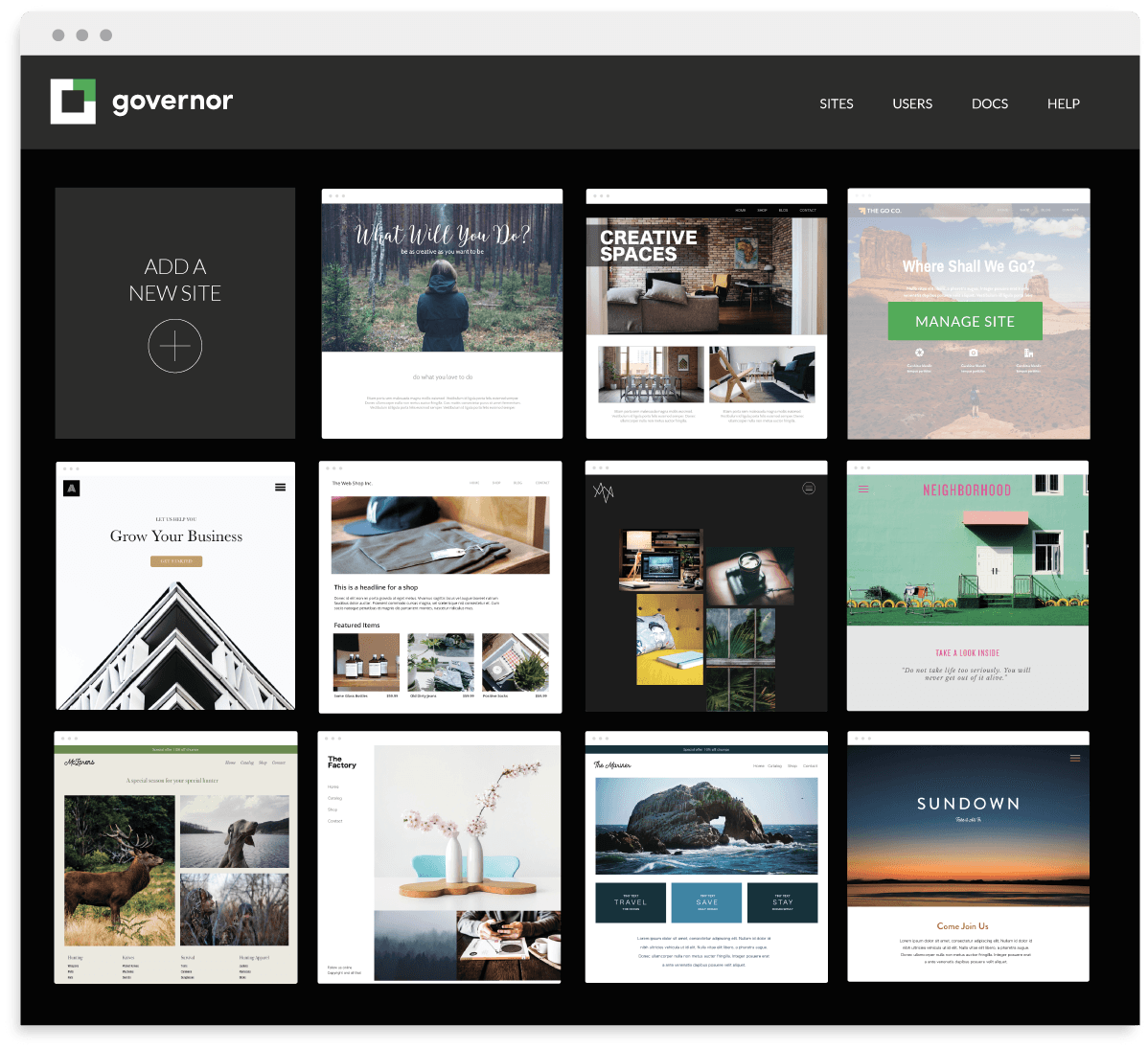 technology you can trust
Governor is built on the latest technology, so you can trust it to be secure, fast and reliable
The Governor platform is built on the same reliable, scalable infrastructure used to power Amazon.com's global web properties.
What customers are saying about our services
The biggest benefit of Governor for us was the combination of the collaboration and the mitigation of backend development costs. As one might assume, all of our process are aided by everyone being able to collaborate on same platform at the same time. We have never seen that efficiency replicated by another platform… it has helped us cut our backend development timelines by 75 percent.
trusted worldwide by companies and people like you
Full Access FREE for 14 Days.
Completely risk free. No credit card is required.