build faster
User-friendly tools for collaboration that allow you to deliver the best digital experiences
creative freedom
Easily utilize your favorite front-end frameworks, scripts, CSS files, or shims such as Bootstrap, Foundation, and MaterializeCSS. Upload your source files into Governor, and you're ready to go. Simple as that.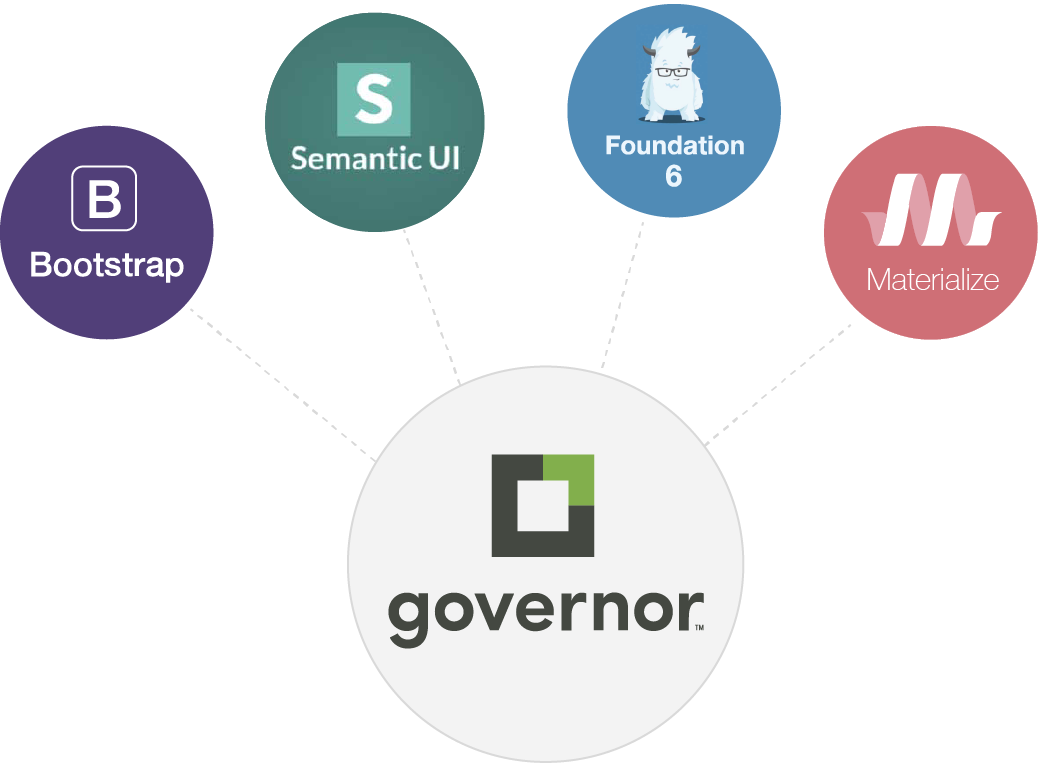 Easy Installation
Governor's intuitive templating system (GovTags) allows you to quickly enable Governor back-end controls, define data structures, and empower editors to build beautiful content for your websites. GovTags play nice with any framework, and follow standard HTML syntax.
powerful cloud collaboration
From Governor's system-wide site dashboard, administrators can view and manage users across their entire Governor ecosystem. That means they can grant and restrict access and privileges to anyone, on any site, at any time from a single location.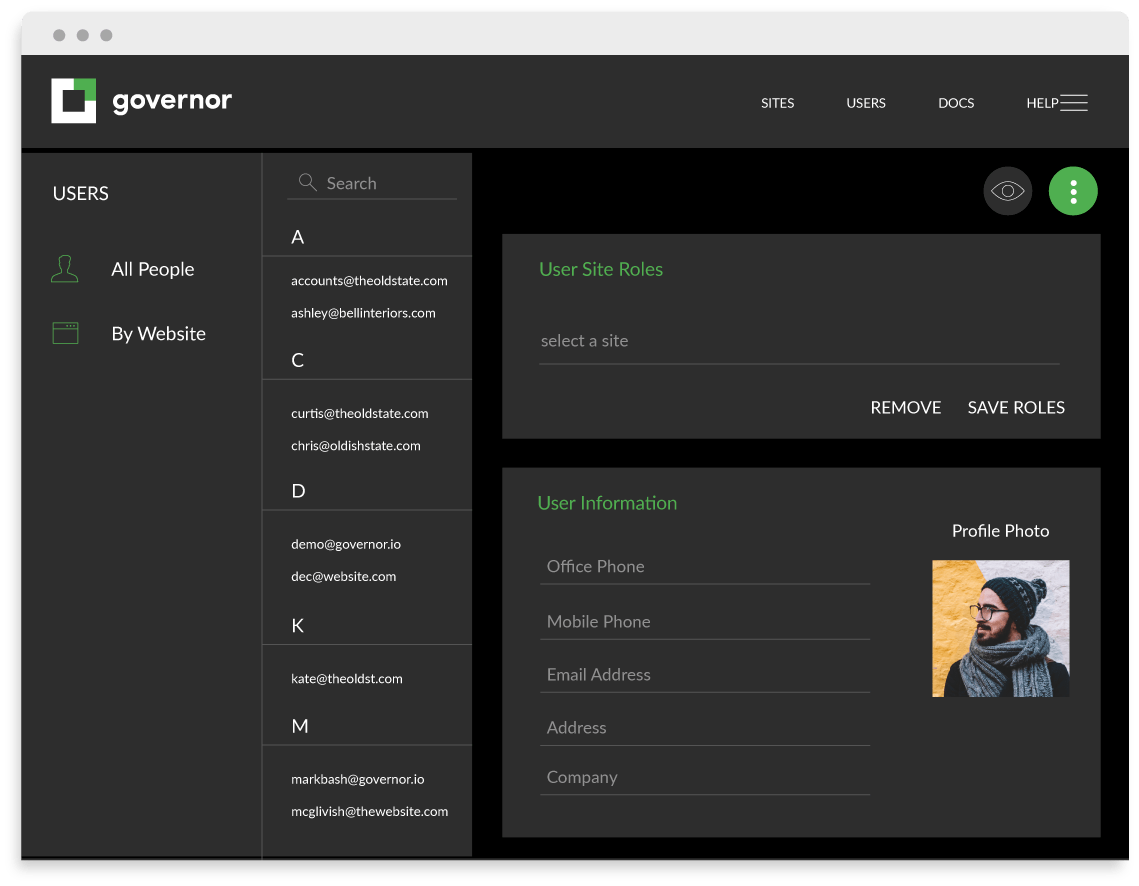 deploy smarter
Governor provides the tools you need to build, deploy and optimize digital experiences faster.
automated security & backups
Build & manage websites with total confidence. Governor is backed-up and secure at all times. No more manual updates or security vulnerabilities. Server configurations, maintenance headaches and updates are all done for you.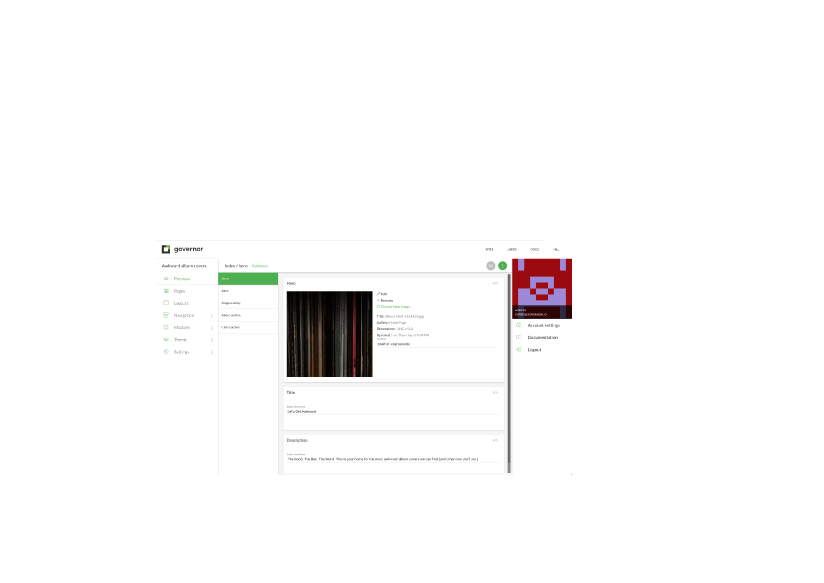 streamlined seo tools
Governor handles search engine optimization basics on its own, on the fly, so you don't have to. Each of the optimizations Governor makes is based upon top search engine requirements and best practices. Auto pilot can also be disengaged and settings can be managed manually across an entire site or down to the page element.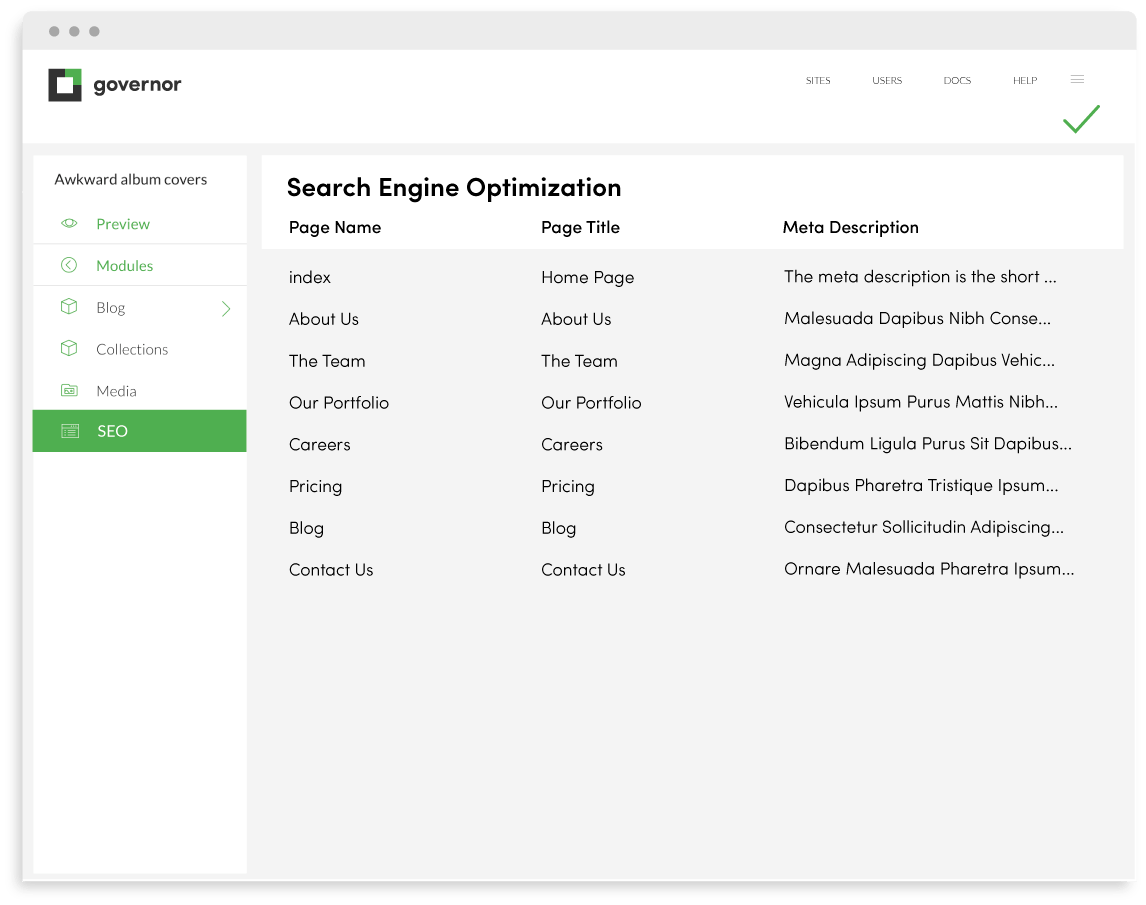 manage easier
Governor provides the tools you need to manage multiple websites in a collaborative environment.
multi-site dashboard
A singular entry point to all of your websites, with single-sign-on accounts for your team and your clientele. Whether you're managing a couple of websites or thousands, you can manage them all here.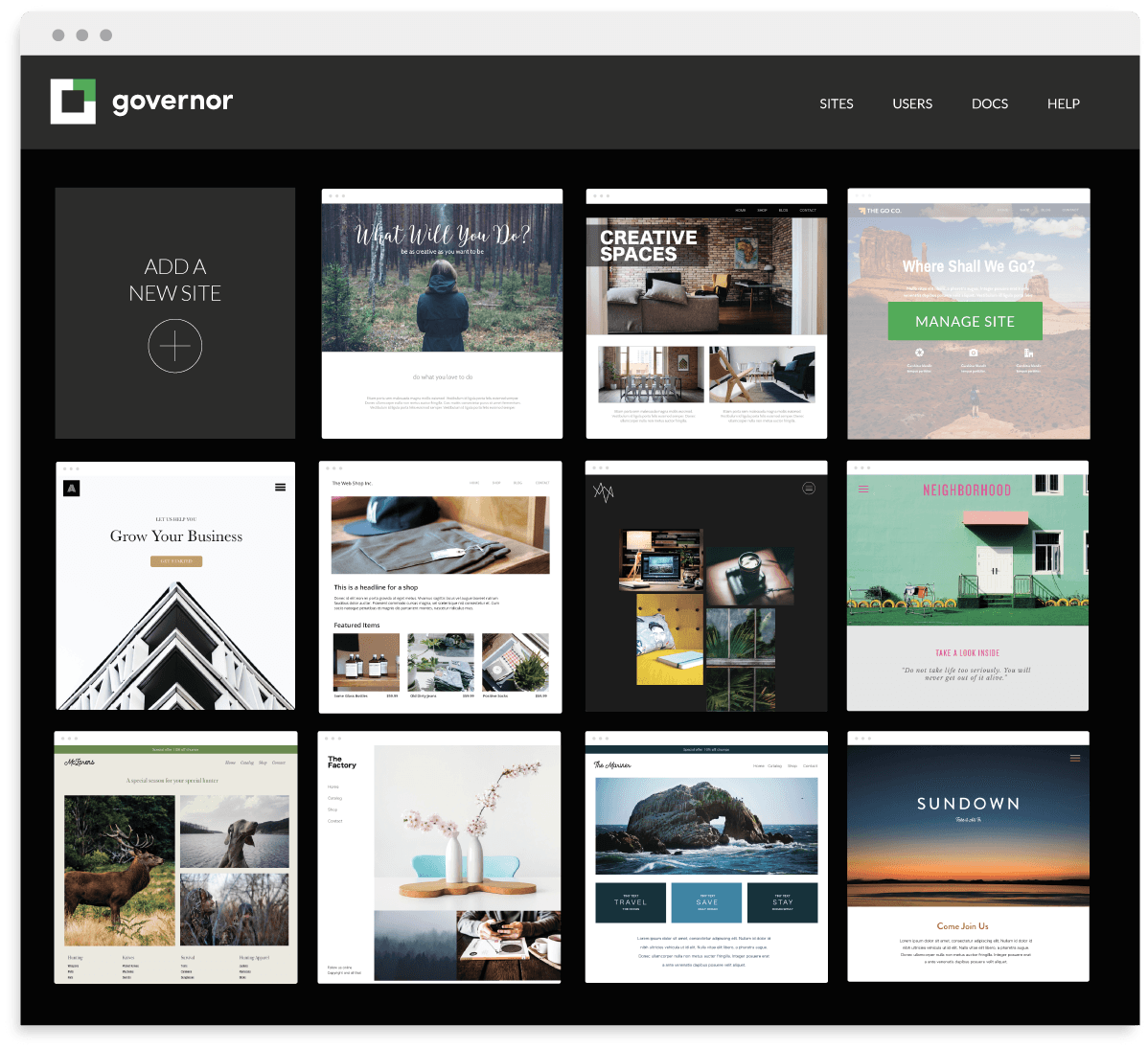 system-wide user directory
Easily manage all your users in one place, and simplify the training process. Manage everyone involved with any of your Governor projects from one dashboard. Easily grant and restrict access and privileges to anyone across all sites.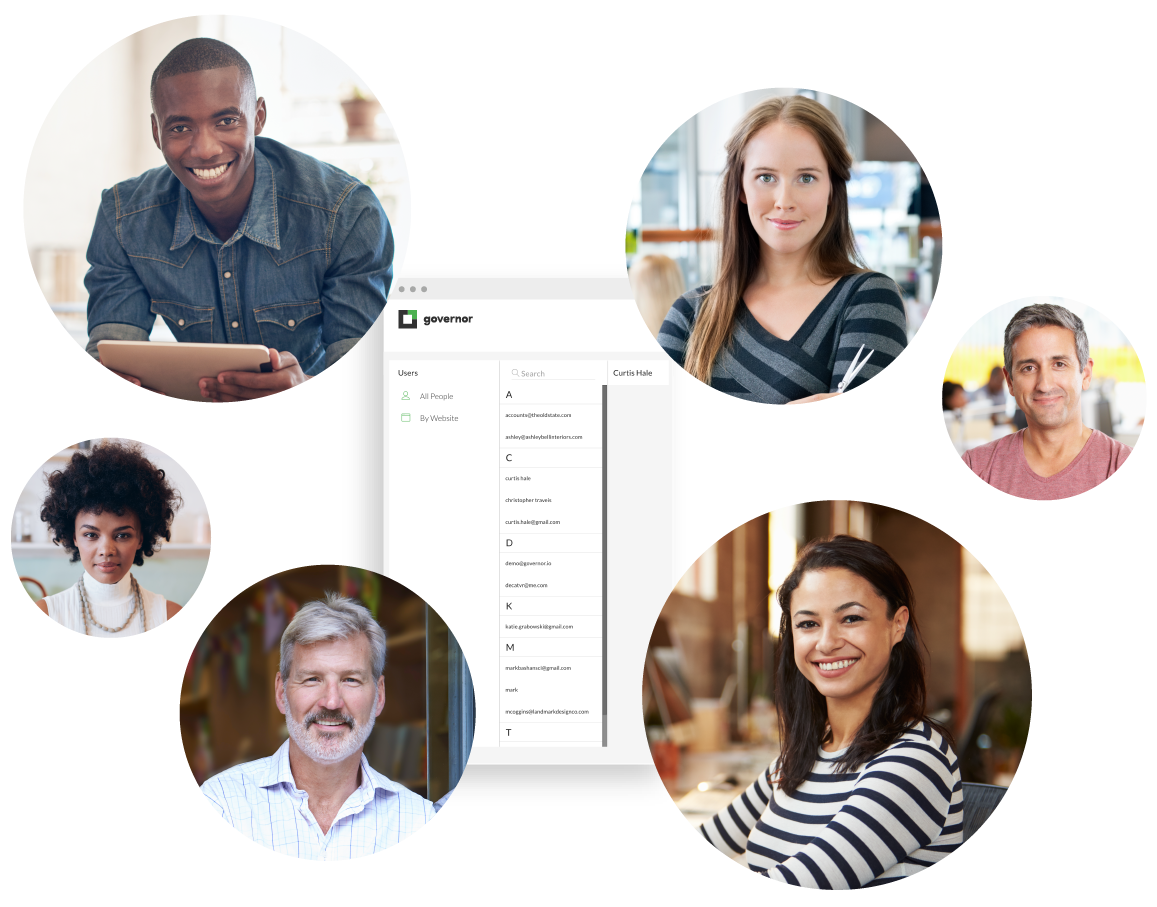 it's a breeze
Governor's dashboard and editing functionality is organized in a way that is intuitive to use. For the first time, your clients and team members will actually love the editing experience, and they'll spend less time asking for agency assistance.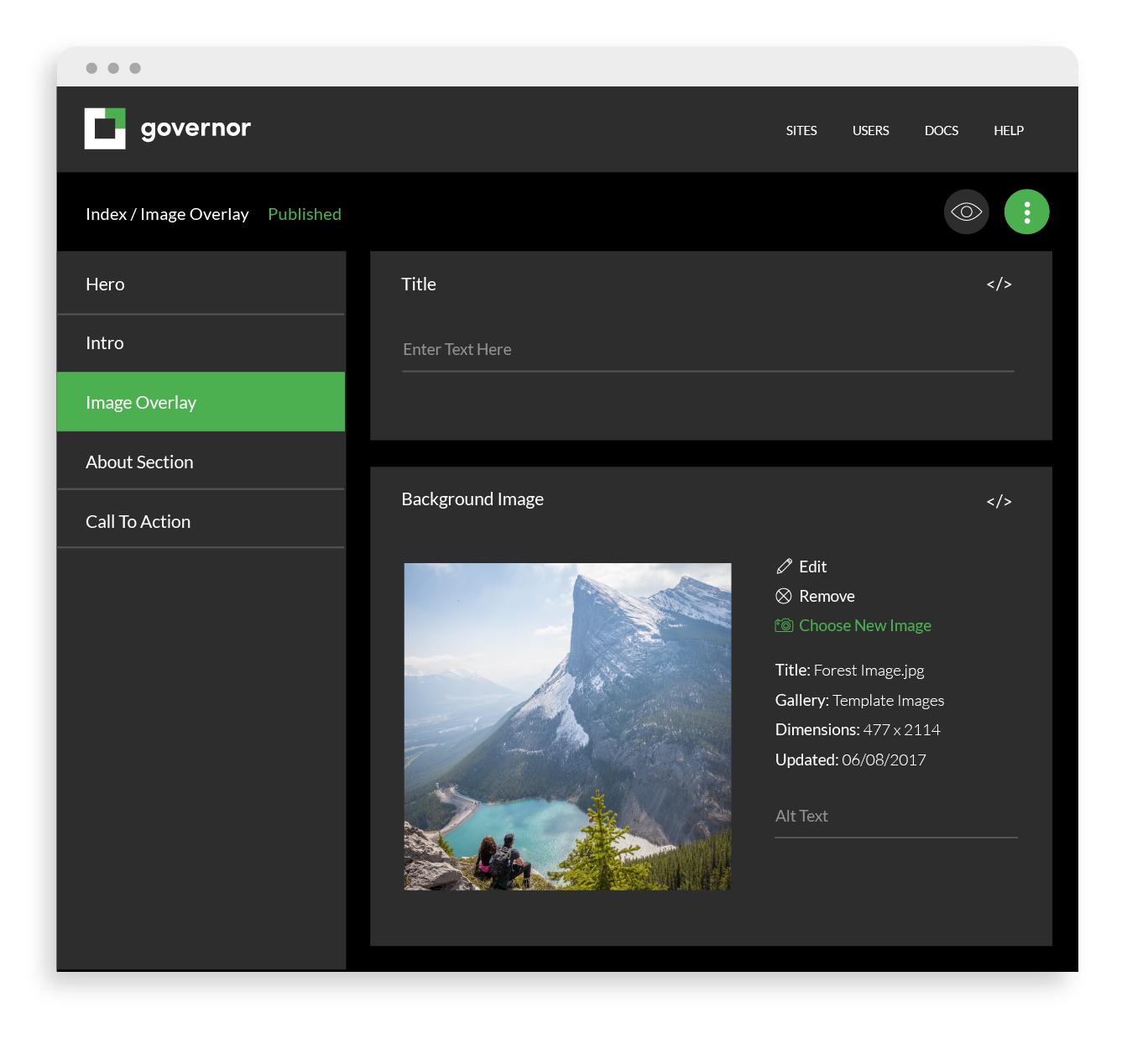 white labeling
Whether you're an agency or a brand, you have the ability to customize Governor for your users with your own unique brand standards.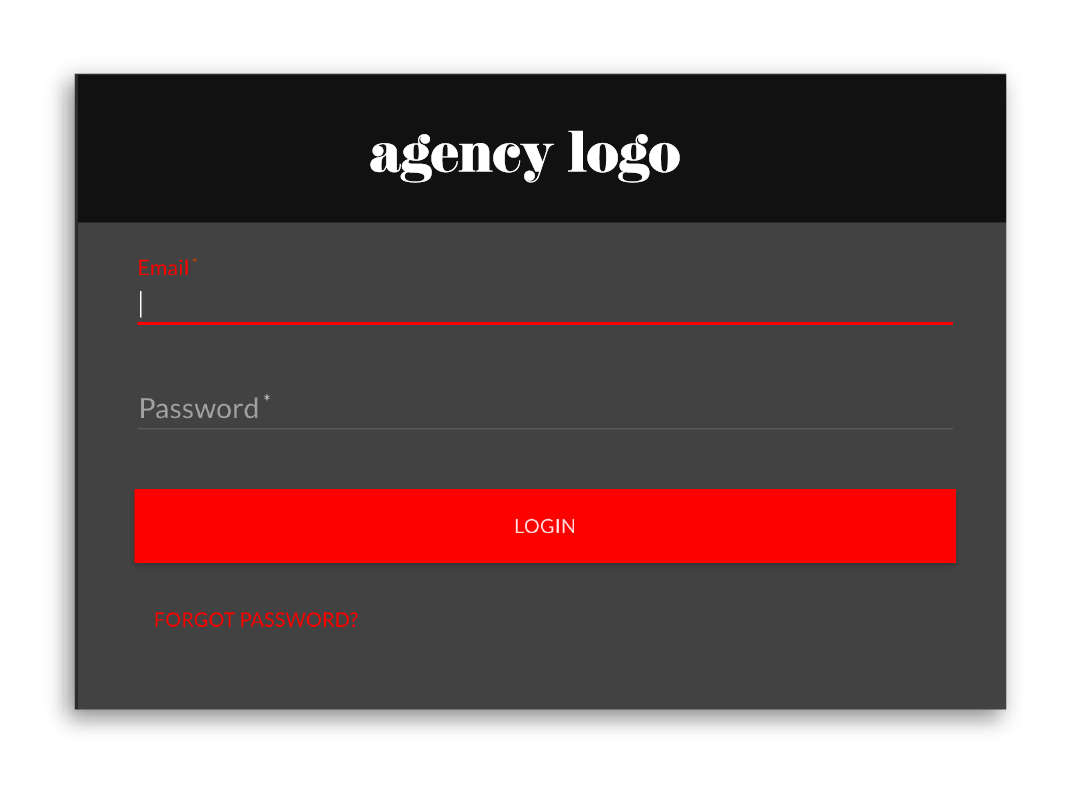 features to suit your needs
Extend Governor functionality using modules, or leverage our robust API to build, expand, and deploy your own modules.
seo dashboard
quickly and easily manage all page settings and meta data, as well as handle redirects per page from one dashboard
media manager
easily add, edit, curate, and apply media to your site with our Adobe Creative Cloud powered editor and gallery
blogs
features a robust blogging interface, scheduled posts, powerful SEO controls, and flexible templating
collections
re-use "don't-repeat-yourself" data models with GovTags. Build rich and complex reusable datasets with no back end development
rewrites dashboard
easily add and manage rewrites and redirects in the app while quickly applying external lists with the push of a button
ssl security
quickly and easily manage all page settings and meta data, as well as handle redirects per page from one dashboard
blazing fast CDN
Automatic CDN delivery of assets and images means your site will be blazing fast for everyone everywhere.
automated backups
Your data is safe with us. Continuous automated backups ensure that in the event of a catastrophe, your site and its data is safe.
highly available and scalable
Websites on governor are deployed across geographically redundant zones, and can instantly scale up to meet demand. This means your website will be fast and available when it counts the most.
automated page cache
With our automated page cache your sites can serve up dynamic content at static content speeds. Plus our automatic cache invalidation means you never need to worry about stale data again.
no updates to install
Never worry about out of date plugins, or updates breaking functionality again. Governor updates are automatic. As soon as improvements and updates are released, they will be available for your sites.
no server configuration
Never worry about virtual machine provisioning or server configuration again. The governor cloud allows you to instantly create and scale web properties with zero server configuration.
works with all of your favorite tools
Full Access FREE for 14 Days!
Completely risk free. No credit card is required.